Skip to main content
| | | | |
| --- | --- | --- | --- |
| Poster: | dead-head_Monte | Date: | Apr 20, 2012 7:57am |
| Forum: | GratefulDead | Subject: | Re: HAPPY 4/20!!!! -- Denver, Colorado MMJ outfits raided by Obama! |
The Obama administration has unleashed an aggressive campaign by the U.S. Justice Department to shut down medical marijuana businesses in states such as Colorado that have legalized marijuana for medicinal purposes. Last year Federal Agents sent letters to 16 marijuana dispensaries in California threatening criminal charges against the proprietors and landlords if they did not shut down within 45 days. That phase of the operation did not target dispensaries or grow operations in Colorado.
In October, 2011, four Denver men were arrested after agents raided two medical marijuana businesses. The agents were searching for two more men who were involved with the businesses, according to KUSA-TV. The arrested men could serve life in prison if convicted under federal drug laws. They ranged in age from 21 to 48, and submitted to arrest without incident. One of the men agents are searching for is the general manager of one of the companies, and the other is the landlord of the building and part-owner of the business. This was the second federal raid in 2011 for MMJ facilities in Denver.
Though 16 states, including Colorado, have legalized medical marijuana, federal law still forbids its use for any purpose. In June, the Justice Department issued a memo that signaled it would be taking a more aggressive approach toward medicinal marijuana businesses. Medical marijuana advocates have cast the issue as a federal power versus states' rights question.
•
http://www.9news.com/news/article/224595/188/Feds-bust-medical-marijuana-growers
| | | | |
| --- | --- | --- | --- |
| Poster: | johnnyonthespot | Date: | Apr 20, 2012 1:52pm |
| Forum: | GratefulDead | Subject: | Re: HAPPY 4/20!!!! -- Denver, Colorado MMJ outfits raided by Obama! |
One of a growing list of things this administration is doing that is a MAJOR disappointment. NO excuse for this bullshit at all. Sometimes compromises have to be made this isnt one of them because no one besides drug companies give two shits about people smoking pot, medicinal or recreational.
| | | | |
| --- | --- | --- | --- |
| Poster: | dead-head_Monte | Date: | Apr 23, 2012 10:17am |
| Forum: | GratefulDead | Subject: | Re: HAPPY 4/20!!!! -- stinky-FISHY Boulder to get Obama speech |
WASHINGTON —
Obama will be making a speech to CU Boulder students
on Tuesday, 24 April 2012. The University of Colorado at Boulder will be ground zero this week in a looming clash between the White House and Republicans on whether students who take out the popular federally backed Stafford student loan should pay higher interest rates starting this summer.
Tickets to President Barack Obama's speech will be distributed to the general public today, beginning at noon, at the
Coors (beer-pedaling) Events Center
ticket office at CU-Boulder. A limited number of free tickets will be distributed first-come, first-served, one per person. Student, staff and faculty tickets were distributed yesterday. A signed ticket and valid ID will be required for entry to the event on Tuesday.
How's that stinky-FISHY thing going for the 420 crowd in Boulder?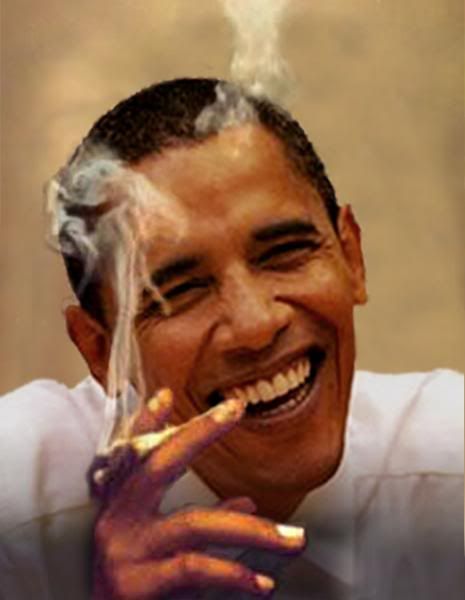 This post was modified by dead-head_Monte on 2012-04-23 17:17:08